Selling Soft Serve Ice Cream Machine
Views: 50 Author: Site Editor Publish Time: 2022-02-19 Origin: Site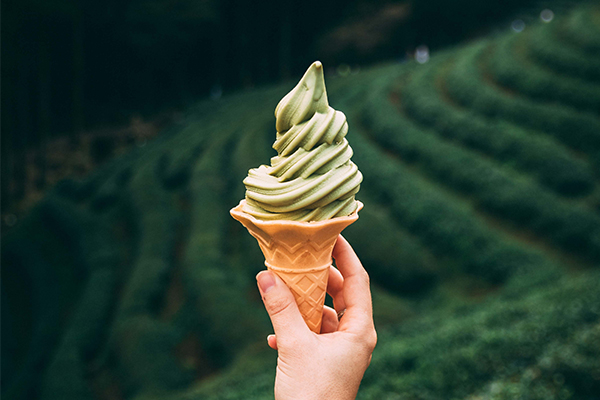 Purchasing a soft ice cream machine is an easy way to start making your own delicious treats. These machines are easy to use and typically consist of a freezing cylinder and a dasher bar that mixes the ice cream. Most models have an optional touch-pad LED display that allows you to adjust the temperature and consistency of your whipped cream. Some have a safety feature that shoots hot refrigerant gas out of the condenser into the barrel to prevent compressor burnout.
If you're looking to start a soft ice cream business, you'll need to consider the cost. While this is not as expensive as operating a traditional ice cream shop, the initial costs of purchasing and operating a soft shave machine are high. Most health departments require that you maintain your machine on a daily basis, so you'll want to make sure you follow their rules and regulations. This will ensure that your business is clean and safe to operate.
There are two basic styles of soft ice cream machines: countertop and freestanding. Countertop machines are ideal for small service operations. A countertop machine can easily be cleaned and refilled by an employee. Freestanding soft shave ice cream machines are more expensive and require more space, but they are more flexible. If you're planning to sell a high volume of soft shave creme, consider buying a single flavor machine.