Buying a Soft Serve Ice Cream Machine
Views: 42 Author: Site Editor Publish Time: 2022-02-01 Origin: Site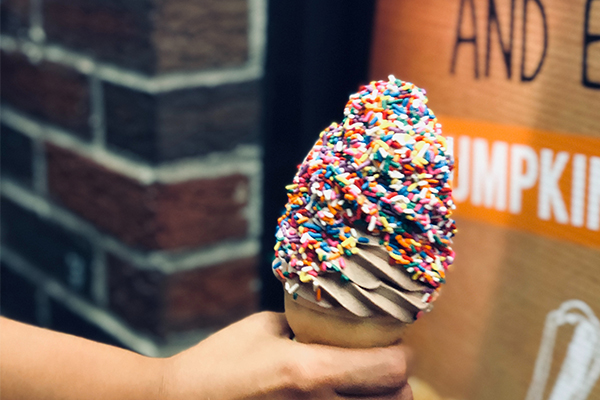 Purchasing a soft serve ice cream machine is an important decision for any home or business. There are several features to consider when buying one. The number of flavors, feed systems, and cooling systems are just a few things to consider. There are also different types of machines that can dispense one or more flavors. There are also pressure-fed and gravity-fed machines. These two types of machines dispense ice cream mixes.
Commercial ice cream makers offer a wide range of sizes and features. Whether you want a countertop or floor machine, you'll need to know how many quarts of ice cream you'll be making at a time. You can also choose the right size by determining your sales goals. Once you've made a budget and a list of items you'd like to sell, you can start looking for an icing maker that will meet your needs.
A soft serve machine has two freezer bowls and a cone holder. It will turn your kitchen counter into an ice cream parlor. It comes with three dispensers and cone holder. To serve your customers, simply place the frozen bowls into the machine and wait for the ice cream to firm up. Despite the convenience of this machine, it's important to remember that cleaning your machine after every use is critical.