Choosing a Soft Serve Ice Cream Machine
Views: 3 Author: Site Editor Publish Time: 2022-05-05 Origin: Site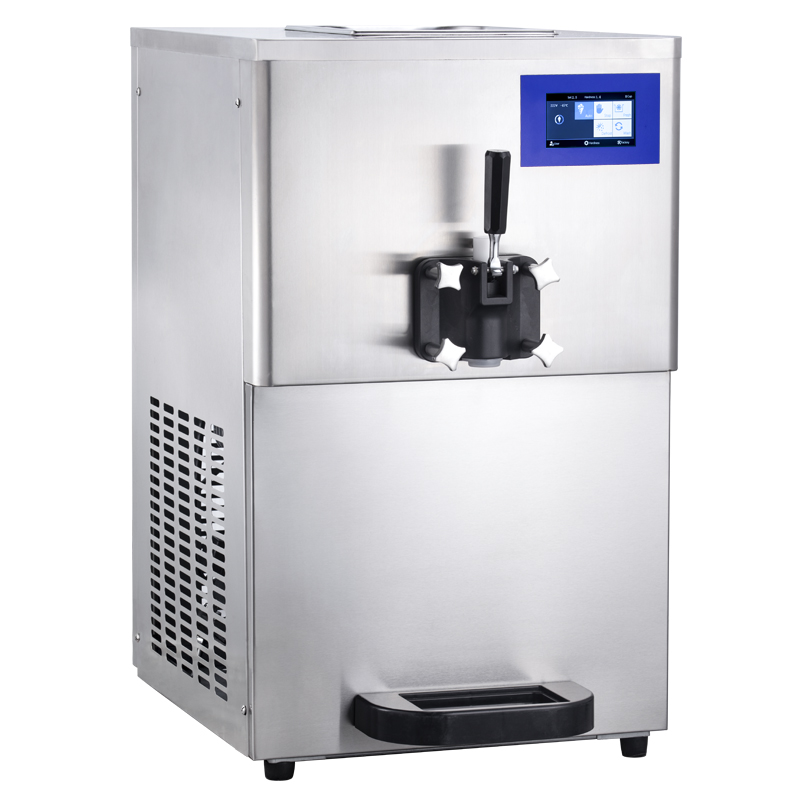 If you are thinking of opening your own soft serve ice cream shop, you might have heard about the many advantages of a commercial Soft Serve Ice Cream Machine. It is one of the most popular and most profitable types of soft serve ice cream machines, and you should invest in a good machine if you want to enjoy its benefits. However, there are a few things that you should consider before buying one. To help you choose the best machine for your needs, here are a few things to consider.
There are two types of soft serve ice cream machines: floor-mounted models and countertop models. Floor-standing models are larger and require a larger space. Floor-mounted models are typically smaller than countertop models. Depending on the volume you plan to serve, you can purchase a floor-mounted or countertop model. Make sure to check the volume capacity before you purchase one. Consider the noise level and budget before you decide which type of soft serve ice cream machine is the best choice for your business.
When choosing a Commercial Soft Serve Ice Cream Machine, keep in mind the size of your business. You need a machine that can produce a certain amount of soft serve per minute. You should also choose one that is energy-efficient. Also, check the freezer bowl and the control panel, which should be easy to use and program. Lastly, make sure you choose a machine with a hopper agitator. These two features are standard in large soft serve machines.
Choosing between gravity-fed and pressure-fed soft serve machines is a good idea if you want to avoid overruns. Gravity-fed machines are more economical but have a greater risk of overruns. Both models produce great-quality soft serve, so make sure you choose one that suits your needs. A commercial soft serve ice cream machine is an investment that pays off for itself in a short period of time.