Commercial Ice Cream Machines
Views: 42 Author: Site Editor Publish Time: 2022-02-08 Origin: Site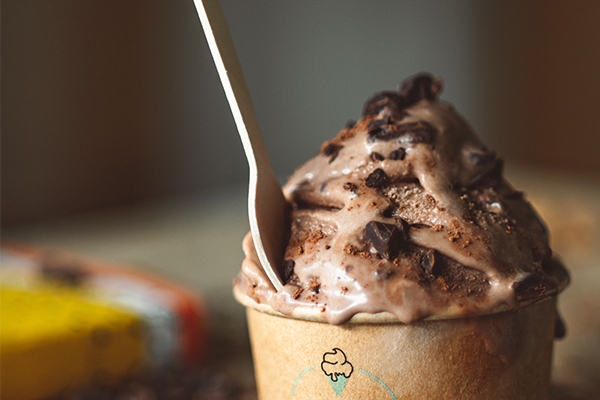 A commercial ice cream machine comes with various features and benefits. They can be used to make a variety of ice cream flavors. In addition, these machines are easier to maintain than their domestic counterparts. The machine comes with a one-year warranty and certified engineers are available to fix any problems within 48 hours. The main advantage of a commercial icy concoction maker is its large capacity. Unlike the domestic model, which is not large enough to satisfy the needs of a restaurant, a commercial-grade ice-cream maker can make gelato within minutes. It also comes with a built-in freezer that allows the mixture to cool faster than the residual cooling of a frozen bowl.
When it comes to cleaning the commercial ice cream machine, it is important to know the correct way to clean it. Most of these machines are dishwasher-safe, but you should still read the manual to ensure that you don't break any parts. You should always use a damp cloth to clean the machine's interior and exterior. The condenser is another part that needs to be cleaned regularly. You should avoid overheating the machine by keeping it clean and sanitized.
An ice-cream machine that can produce high volumes requires more maintenance and care than the small countertop models. You should check the yield and overrun of the unit before buying. For instance, a 30 percent overrun results in about 1.30 gallons of frozen soft serve. A higher overrun means that the machine will produce more product. There are articles about commercial ice cream machines and their maintenance and troubleshooting tips that can help you make the best choice for your business.