How to Choose an Ice Cream Machine?
Views: 4 Author: Site Editor Publish Time: 2022-03-30 Origin: Site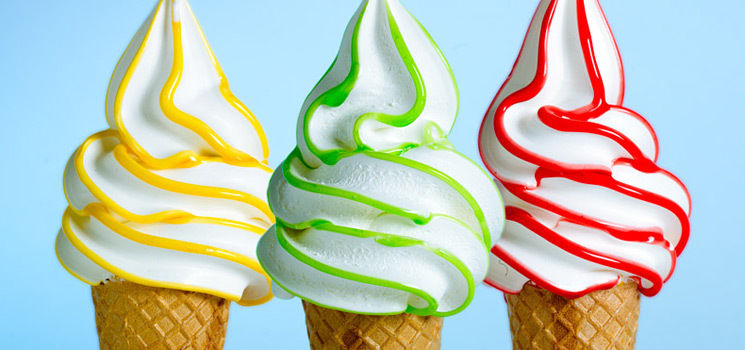 The Ice Cream Machine is a machine for making ice cream. A domestic ice cream maker is used to make ice cream for personal use. It can be either hand-cranked or powered by an electric motor. The Ice cream Machine is an excellent way to enjoy delicious homemade icing. You can even make sorbets at home! Here are some great options: a Soft-serve Ice Cream Machine or a home ice cream maker.
A Soft-serve Ice Cream Machine is suitable for every kitchen. Some have a pre-chilled bowl for storing ice cream. You must also make sure you have a place in your kitchen where you can use it. Counter-top ICE-makers can be used right away. It makes soft-serve a few minutes after it has thawed. You can make a batch of ice-cream without any hassles.
The size of your machine will determine the capacity of your batch. Large machines are great for making large batches for parties and families. Smaller Ice Cream Machines are great for small batches and for experimenting with new flavors. You can also purchase a separate container to store your ice cream. This way, you can eat it straight out of the freezer! This is a great way to keep your favorite flavor fresh! You can also choose a machine with an automatic shutoff, allowing you to make frozen yogurt.