Soft Serve Ice Cream Machines
Views: 5 Author: Site Editor Publish Time: 2022-03-24 Origin: Site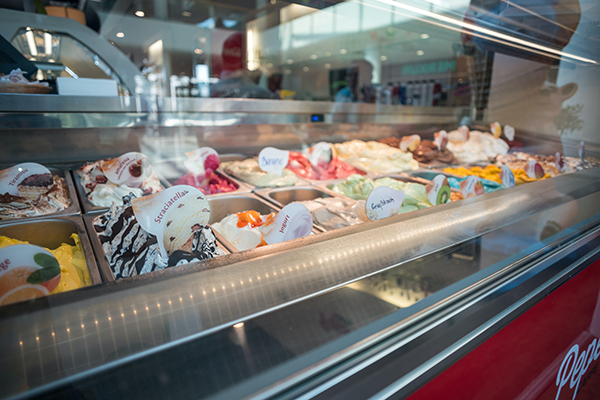 An ice cream machine is a device that makes small amounts of ice cream for personal consumption.And Soft serve ice cream machines come in a variety of sizes. However, before you buy one, it is important to know its specifications. The machine's floor or countertop design will save space, and its size will depend on how many products you will sell. Generally, a floor model will be more efficient than a countertop model. In addition, you should determine how much product you will sell before you purchase it.
Another type of soft-serve ice cream machine is one with a knob that allows you to adjust the freezing and churning time of the ice cream. It has a timer and a pause button that allows you to add mix-ins or monitor the progress of your icy dessert. A standard ice cream maker can create up to 1/2 quarts of froth.
In general, a soft serve ice cream machine dispenses one flavor at a time. Some models have a second nozzle, which dispenses a mixture of two flavors at once. This type of ice cream appears as a swirl, twist, or combination of flavors. While the mix is stored for up to five days, it is critical to keep it refrigerated to prevent the buildup of bacteria.