Using a Softecht Mixer With a Separate Hopper Refrigeration System
Views: 2 Author: Site Editor Publish Time: 2022-05-30 Origin: Site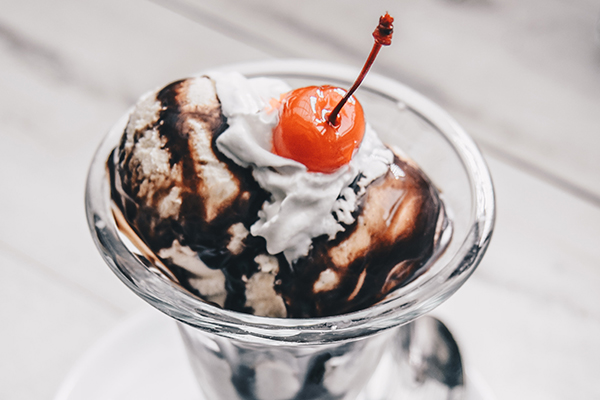 A Separate Hopper Refrigeration System is a standard feature on many Softecht mixers. This system incorporates a small separate refrigeration system to keep the mix at a safe temperature, below 40 degrees Fahrenheit (4.4 degrees Celsius). Separate hopper refrigeration ensures that the mix remains as fresh and as good-quality as when it was first mixed. The warming cylinder gently warms the mix to a safe temperature to prevent over-beating or product breakdown. The system also features an easy-to-use feeding tube to connect with the mixing machine's inlet hole.
Single flavor soft serve machines offer many popular soft serve variations. You can purchase a countertop model or a free-standing floor machine. Many models have a variety of mixer options and features, including a choice of two separate flavors or a combination of flavors. Several models come with Separate Hopper Refrigeration. This keeps the mix below 41 degrees Fahrenheit while in Auto mode. Some models also feature a low mix indicator. Whether you choose a standalone soft-serve machine, make sure to check the specifications.
The Taylor mixer has a standby feature to keep product temperatures at safe levels. This unit requires two dedicated electrical connections. One of the main connections is a 20A outlet. The other two must be grounded. Make sure you are using the freezer in an outlet that meets local codes. Make sure it is properly electrically disconnected. Locate the small electrical box located at the base of the freezer. Once you have removed the factory-installed cord, route the permanent wiring through the seven-eighth-inch hole in the base pan.
The next step is cleaning. The cleaning solution should be properly prepared for each type of mixer. Make sure that it is diluted, since too-strong of a solution can damage the parts and too-weak a solution will not do a proper job. Make sure the temperature of the mix in the walk-in cooler or the separate hopper refrigeration is lower than 40 degrees Fahrenheit (4.4 degrees Celsius). Finally, check the rear shell bearing for any signs of wear and tear and clean it thoroughly. Also, make sure to clean the female hex drive socket.