What Is an Ice Cream Maker Machine?
Views: 41 Author: Site Editor Publish Time: 2022-03-05 Origin: Site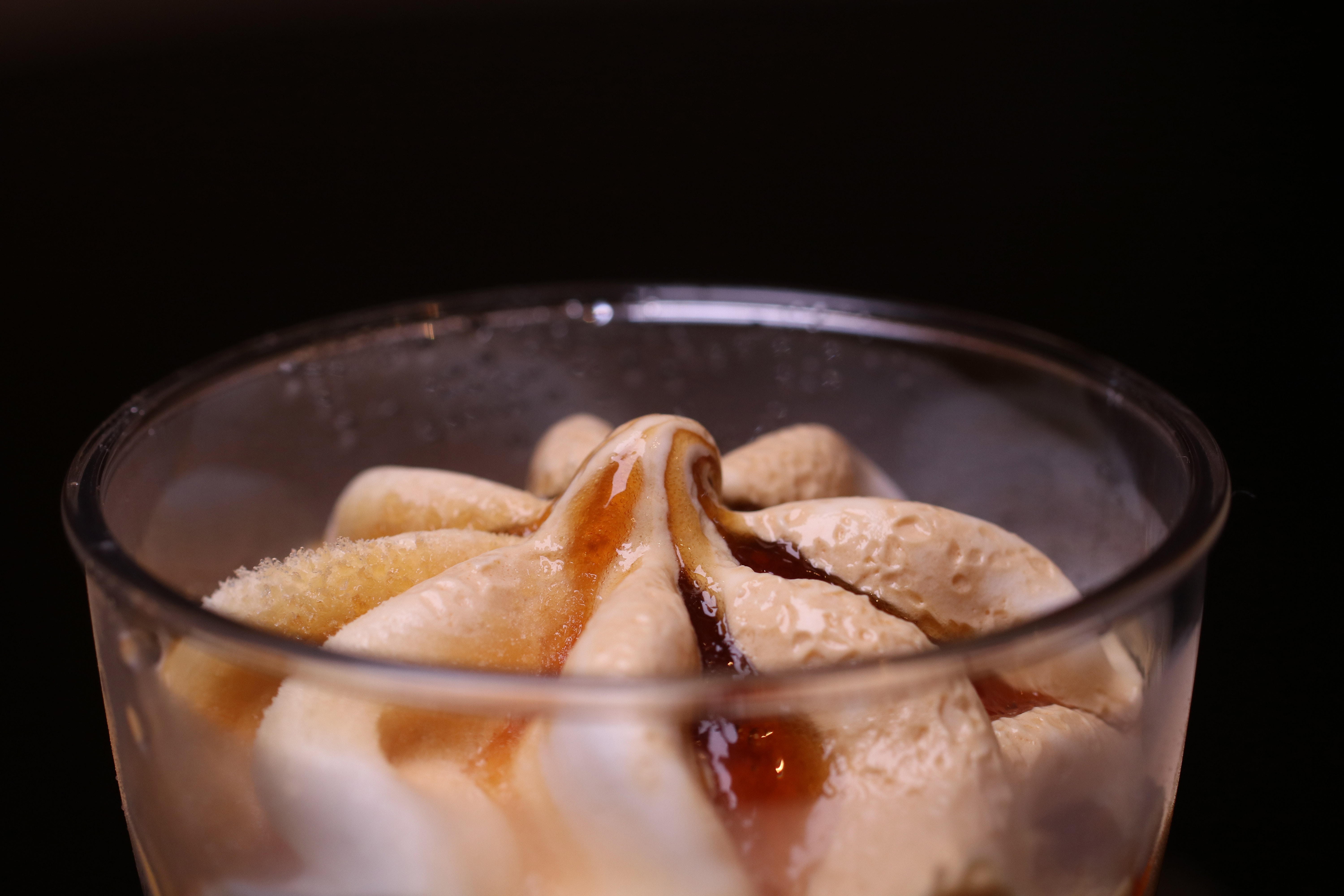 An ice cream maker is a useful appliance that will produce frozen treats for personal use. It is a simple machine that can make a small batch of ice cream in just a few minutes. It is usually made from a hand crank method but some models also have an electric motor. This article will provide an overview of a few common id types. Read on to learn more about ice cream machines. Let's get started!
An ice cream maker should have separate buttons for freezing and churning, so you can control the amount of time it takes to make your ice cream. Ideally, a machine with both features is able to allow you to pause the process and add mix-ins or check if it's done. Many ice cream makers come with a knob-dial timer, although it's impossible to get it exact to the minute, so it's recommended to set the timer to the end of the process.
The basic ice cream machine comes with an on/off switch and a programmable timer. Other models have other features like automatic shutoff and "keep cool" features. Some of the more advanced machines have multiple modes and a permanent mixing bowl. However, most of them require a lot of space and are expensive, starting at $400. Aside from the price, look for the number of accessories included. These will help you choose the best ice cream maker for your needs.