Soft Serve Ice Cream Machine
Views: 45 Author: Site Editor Publish Time: 2021-12-31 Origin: Site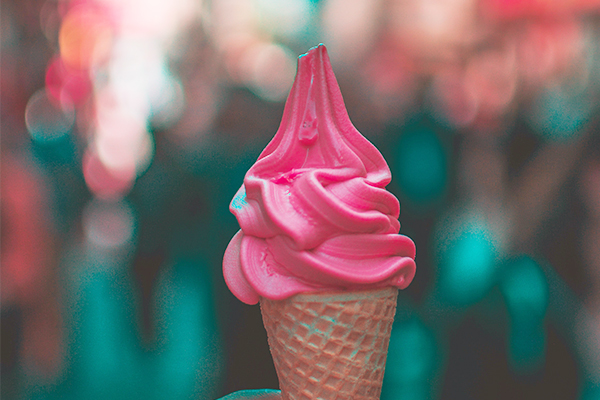 A soft serve ice cream machine is an essential piece of equipment for any ice cream shop or restaurant. It's the best way to serve the sweet treat to customers, and it can be an excellent source of revenue. The perfect machine will help you sell a variety of sweet treats at competitive prices, so it's important to choose wisely. To get the best price on a soft serve icing machine, read through the reviews and specifications of each model to find the one that's right for your needs.
Most soft serve ice cream machines dispense one flavor at a time, but certain models feature an additional nozzle that dispenses a mix of two flavors at the same time. This resulted in a swirl pattern, and it's often classified as a separate flavor on menus. Although most machines are compact, you should keep in mind that larger machines require more space. You also need to consider the noise level, as there are louder machines.
A soft serve machine is expensive, but it's well worth it. These delicious treats are popular and can add to an existing business. With an average of 870 gallons of product produced every day, this is an excellent investment for any ice cream business. A soft serve machine can boost your revenue by providing a unique, tasty treat that customers will enjoy. If you're already a successful ice cream shop, you might want to consider adding a soft serve icing machine to your menu.