An Ice Cream Maker Machine and a Soft Serve Ice Cream Machine
Views: 55 Author: Site Editor Publish Time: 2022-02-26 Origin: Site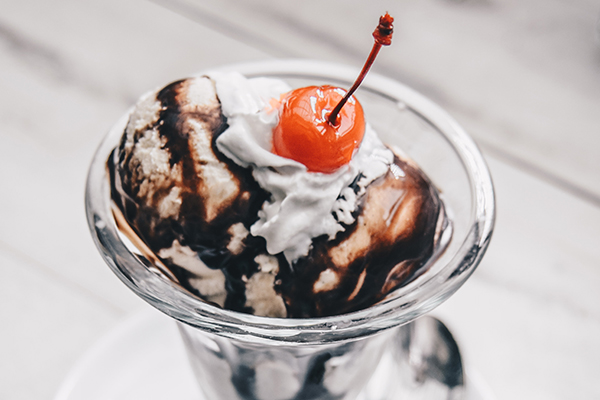 An ice cream maker machine is a machine used to make small amounts of ice cream for personal consumption. It may be hand-cranked or powered by an electric motor. There are many different models available to meet every need. In addition, you can choose between a manual crank model or an electric one. This article will cover the basics of both types. Let's take a look at the two most popular ones.
An ice cream maker machine is a kitchen appliance that enables you to create a delicious frozen treat. The basic design of an ice cream maker includes three main parts: the bowl, the canister, and the churn. The drum is the most common part and is usually the most expensive. The churn is the central part of the machine and pushes the ice-cream mix through a spiral. The churn scrapes the sides of the canister while the canister remains stationary. The churn is the final piece of the ice-cream making process, thickening the custard and ensuring that the ice cream is perfectly frozen.
The lid of the ice cream maker can be easily removed to add ice-cream mix-ins. Its lid has a large five-inch opening, which makes adding and removing ingredients easy. The ice cream and sorbet I made in the machine turned out to be smooth and soft-serve-like. The interior bowl of the icy treat is removable, making it easy to clean. This means that you can enjoy a sweet treat even when you're away from home.