Purchase a Soft Serve Ice Cream Machine
Views: 53 Author: Site Editor Publish Time: 2022-02-24 Origin: Site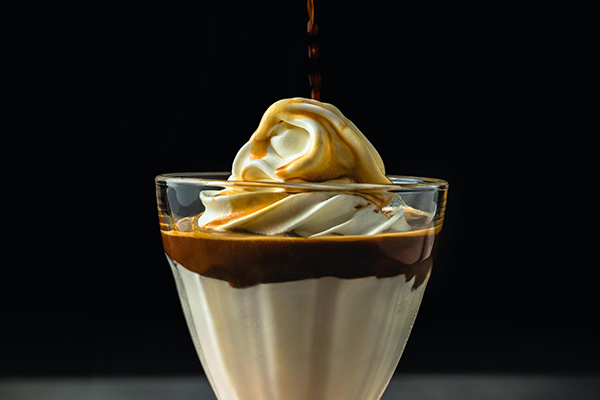 Having your own soft serve ice cream machine is a lucrative business. The industry produces over 870 tons of ice cream per day and is rapidly growing. The costs of running your own business are low, and most of these machines are maintenance-free. You will only have to pay for mixes and accessories, and you don't need to hook up any water to run your machine. However, it's still important to choose the right model for your needs.
A soft serve ice cream machine comes with several features, including a dispenser, a storage barrel, and beaters. The dispenser will produce the ice cream with a certain consistency. These components are called hoppers and are used to store ice cream. The dispenser holds the liquid, and the spout dispenses it to customers. The dispenser is also used to serve the frozen soft treat.
The soft serve ice cream machine is self-contained, storing the mix and churning it in a freezing cylinder. It must be able to replenish the product on its own, especially if you're running a high volume. There are two kinds of soft serve machines: gravity-fed and automatic. Using gravity-fed machines means you'll have to manually load the liquid ice cream mix into the cylinder. Other models use pumps to supply the freezing cylinder with liquid aerated from a storage tank. Buying one will allow you to control the amount of ice cream you dispense, and you can even set the freezing temperature to avoid problems.